Polegate Envisioning Day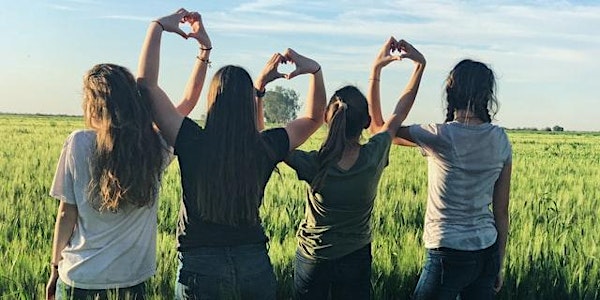 If you live in Polegate, come and join us at the start of what should be an exciting project with lots of opportunity for community involvement.
Organised by Sacred Earth, Polegate Town Council and AirS (within the Making it Happen project) this event invites ideas and participation in the development, care and use of a new piece of conservation land in the heart of the town.
Sign up on Eventbrite to show you are coming and we will see you there!
https://www.eventbrite.co.uk/e/polegate-community-land-project-vision-day-tickets-163178504299